Simplex Industrial Corporation is the Philippines' leading distributor of exclusive ISO 9001/9002 rubber sealing products. As the nation's current market leader, our company continues to strive for excellence by offering the most extensive product selection and expertise to our clients.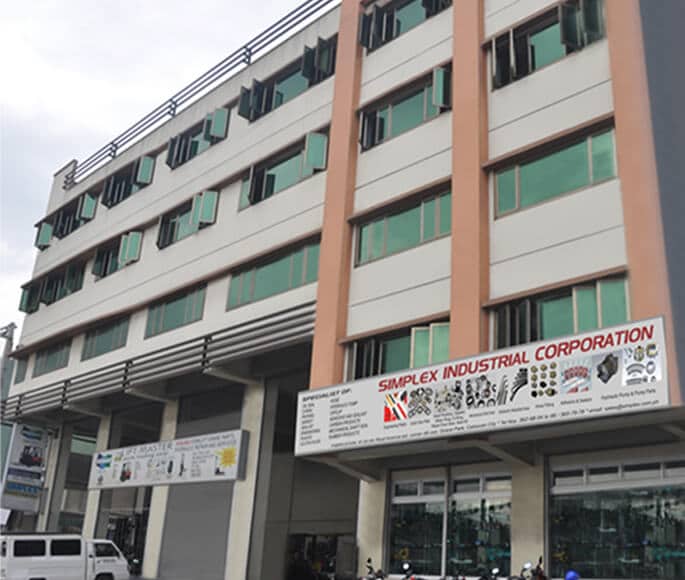 <! ========= Cool Timeline Free 2.0.7 =========>
Timeline
1980
December 05, 1980
Simplex Merchandising established
catering to industrial companies such as cement plants, oil mills and fishing industries.
1985
opening of store in Benavidez St., Manila as a specialist of oil seal, o-ring, and hydraulic seals.
1988
Appointed as exclusive distributor of SOG Oil Seal and Payen Automotive Seals
1991
opening of first provincial store, Davao Branch established.
1992
appointed as distributor of GAPI O-rings & PTFE products from Italy.
started manufacturing of specialized rubber products in Kalookan city
1993
opening of provincial store, Cagayan de Oro Branch established.
1996
opening of provincial store, Cebu Branch established.
appointed as distributor of Loctite products.
2012
appointed as distributor of Garlock products.
MISSION
Simplex Industrial Corporation strives to be the company of choice for the nation's engineering and industrial rubber sealing requirements by providing the most diverse and complete product range, and specialized consultation services from our staff for our valued customers.
VISION
Our vision is to continuously set the benchmark for our industry by maintaining our dedication of top quality expertise and further expanding our selection of products for the country's industrial, automotive, manufacturing, and construction markets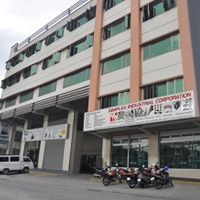 CALOOCAN HEAD OFFICE
81-83 4th Ave., Cor. Rizal Ave., Caloocan City
Tel. No.: (02) 8961-8888
Fax No.: (02) 8990-3710
Email: sales@simplex.com.ph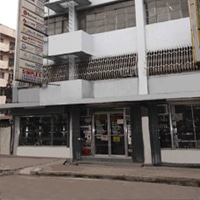 MANILA BRANCH
1053-1055 Simplex Bldg., Benavidez St., Binondo, Manila
Tel. No.: (02) 8244-7031
Fax No.: (02) 8244-0045
Email: salesmla@simplex.com.ph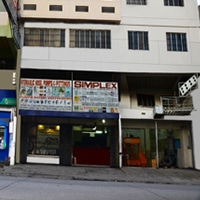 CAGAYAN DE ORO BRANCH
260 Don Sergio Osmeña Street, Cagayan de Oro
Tel. No.: (088) 855-0770
Email: salescdo@simplex.com.ph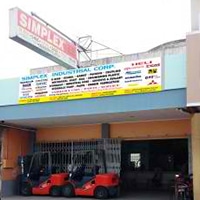 DAVAO BRANCH
15 Villa Abrille St., Davao City
Tel. No.: (082) 221-3252 to 53
Fax No.: (082) 305-9036
Email: salesdvo@simplex.com.ph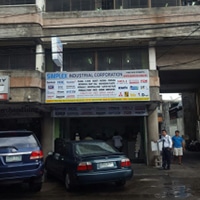 BACOLOD BRANCH
Door 8, Gonzaga St., Tiffany Bldg
Tel. No.: (034) 432-3760
Email: salesbcd@simplex.com.ph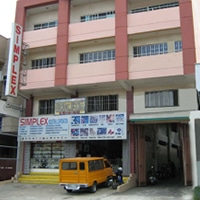 CEBU BRANCH
154 Lopez Jaena St., Subangdaku, Mandaue City
Tel. No.: ((032) 344-2574
Fax No.: (032) 346-8929
Email: salescebu@simplex.com.ph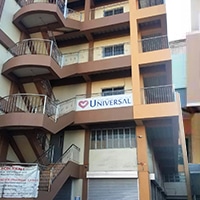 URDANETA BRANCH
MacArthur Highway, Brgy. Nancayasan
Tel. No.: (075) 524-7039
Email: salesurd@simplex.com.ph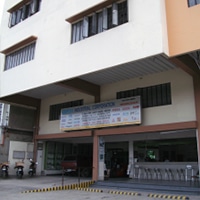 GENERAL SANTOS BRANCH
Barrio Obrero, Dad. North, National Highway
Tel. No.: (083) 552-8242
Email: salesgensan@simplex.com.ph